In the upcoming Elliott Wave workshop at Bangalore, we will deal with specific examples such as the following.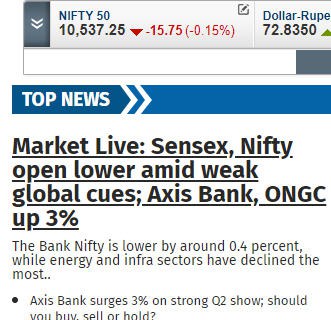 Today, the Nifty index has opened slightly lower. You have already listened to a whole bunch of market experts on CNBC, and are none the wiser for it! Truth be told, success comes when you know how to trade. What is your own outlook? What is your edge? What is your strategy? These are some of the questions we will deal with.
Take a look at these two charts, and you will see stuff that almost anyone can figure out.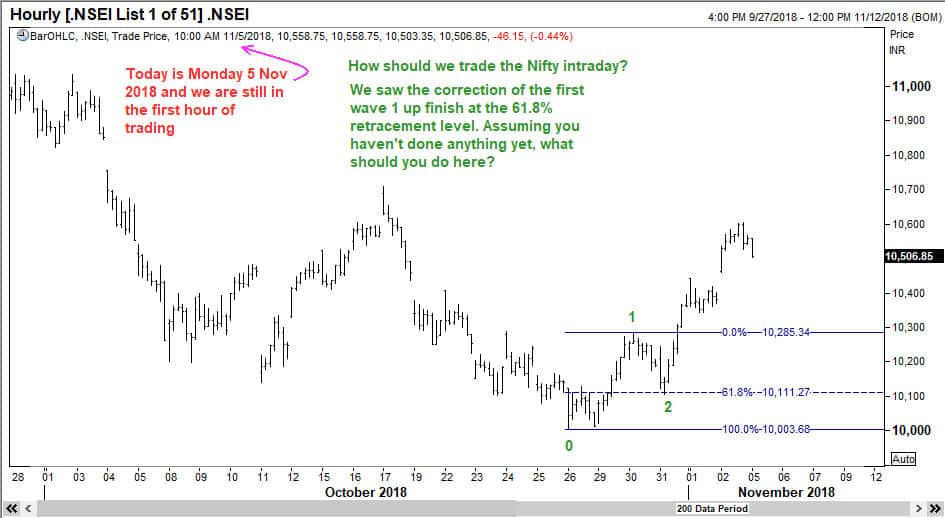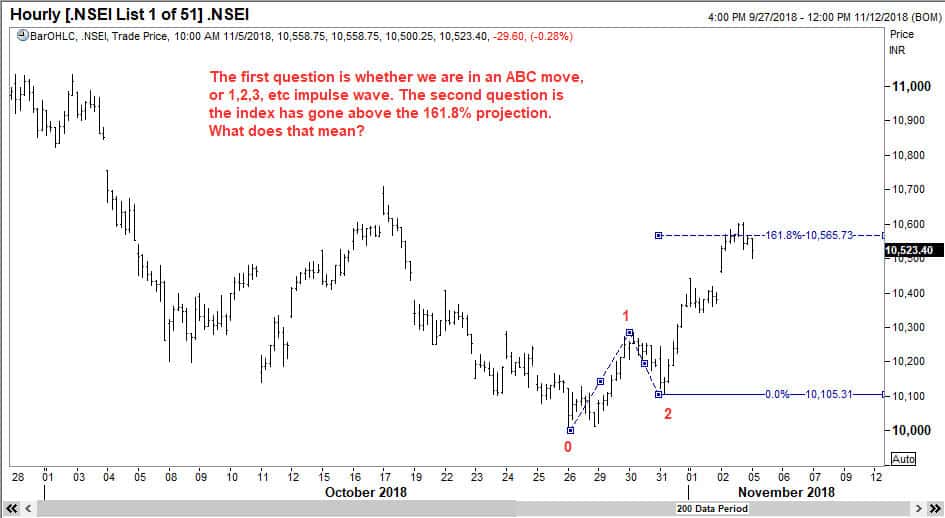 What next? This is what we will address at the workshop.