Yesterday's post was a teaser, just to demonstrate that it is possible for one to be convinced that a top is already in place. Yet, when it comes to risking real money, we cannot jump to conclusions without a careful consideration of all angles. As I said earlier, I will try to record a case study on this stock, but for the rest of you, who haven't yet considered joining my online Elliott Wave Course, these additional charts should give some food for thought.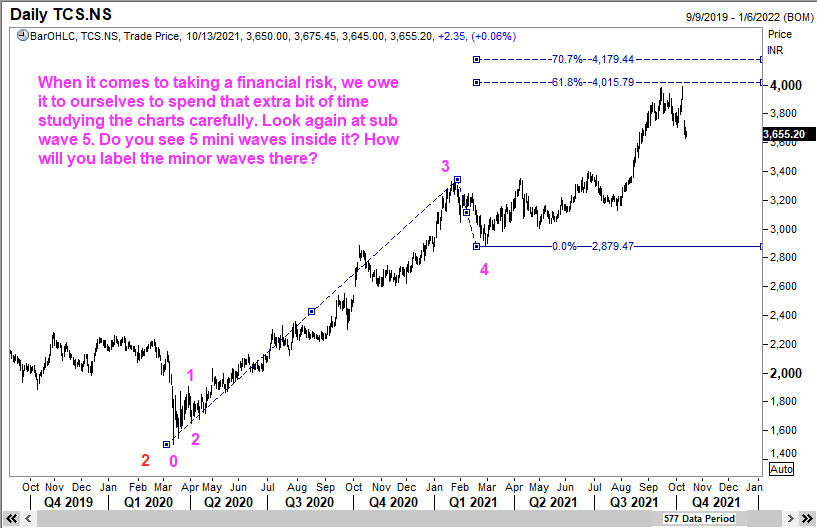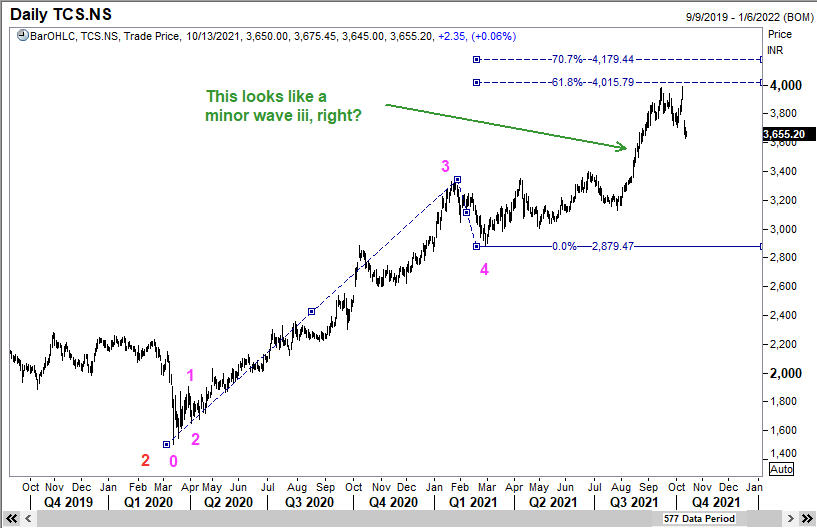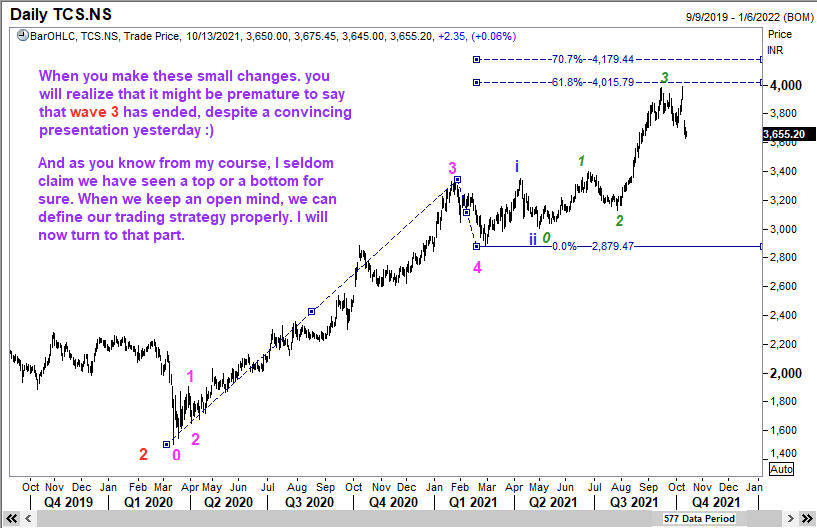 The rest of the strategy and tactic will be in the case study that I will record this evening or tomorrow!
By the way, here is the link to the testimonials page for the course. These students are complete strangers from around the world and with different degree of market experience.